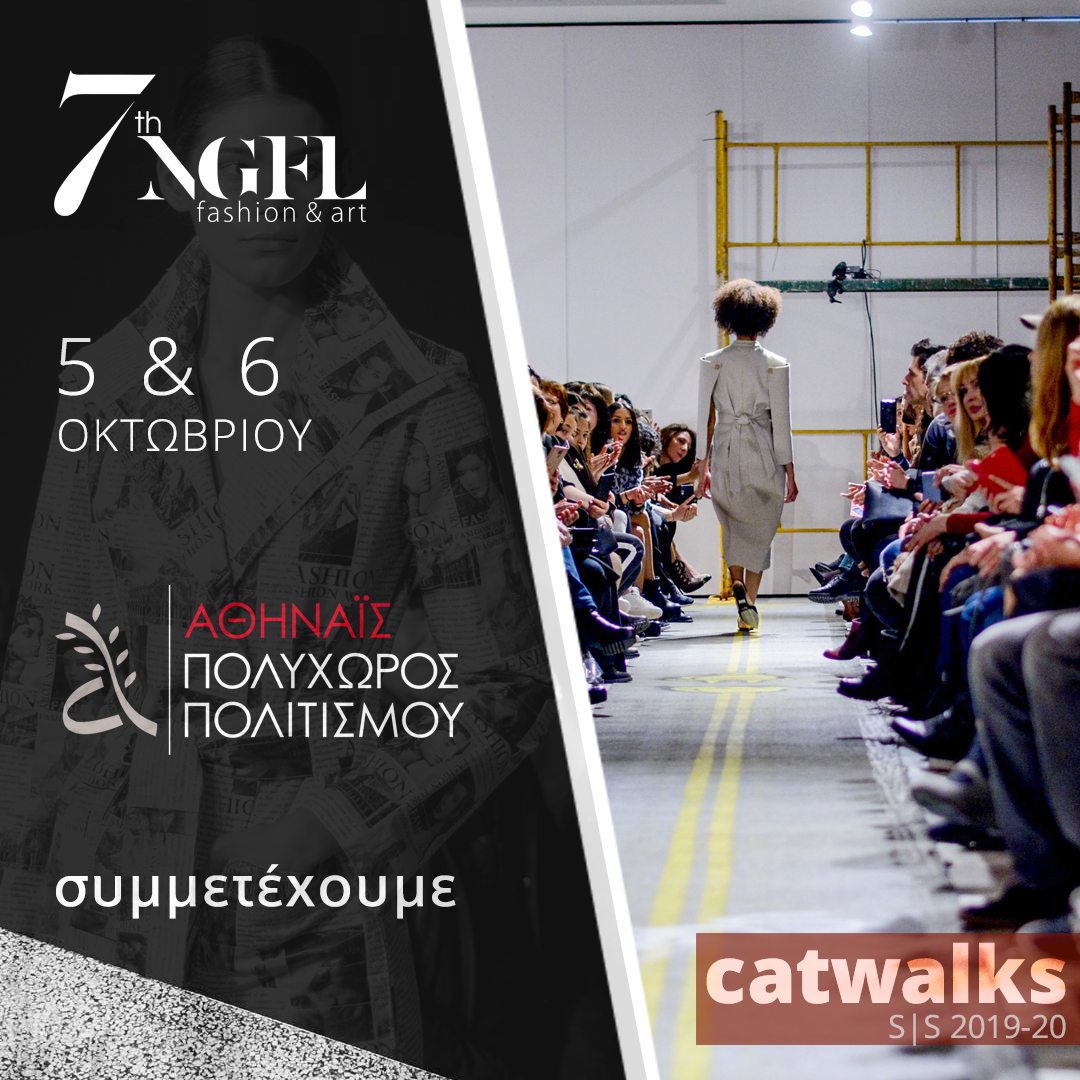 The 7th NGFL is a fact !!! In the multipurpose venue "Athinais", based in downtown Athens, 5th and 6th of October, Stalexpo will again organize the event that will always show off exclusively new fashion designers, jewelers and accessories.
Catwalks, painting, photography and other art exhibitions as well as installations with jewels and accessories designers will again welcome thousands of visitors. Visiting journalists, fashion bloggers, designers, visual artists, entrepreneurs and all the people who care, build, and engage in fashion will join forces to support new talents.
The 7th NGFL supports the Hadjipatereion Foundation - Together for the child.
The event is supported by 28 communication sponsors and a large viewer.
We are looking forward to seeing you in our installation!!